Companies looking to stand out from the competition and attract and retain top talent need to provide benefits that are unique, powerful and representative of an authentic and welcoming company culture. 
So what are the big employee benefits trends to understand and embrace as part of your company's employee benefits package? In this article, I'll consider five of the big benefits shifts you should embrace in 2020 and beyond. 
Employee Benefits Trends in 2020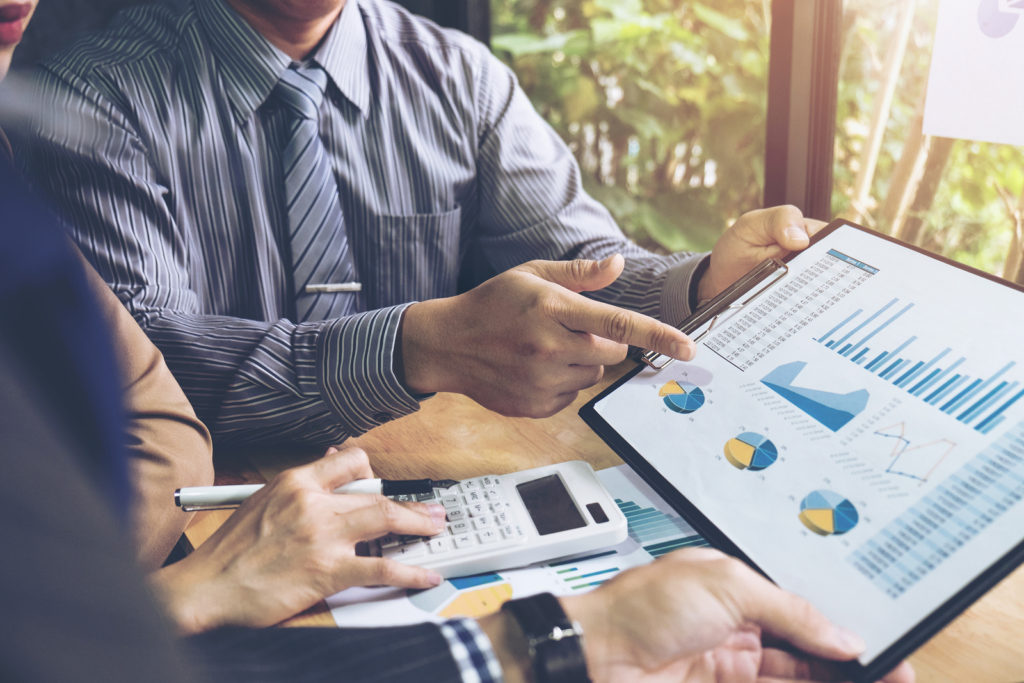 Millennials are now leaders
I was born in 1983 which puts me at the upper end of the Millennial bracket. My career is 14 years and counting. As an Editor at an HR magazine, I'm tired of companies pitching interview ideas about the impact of Millennials in the workplace and how it'll be changing the ways we work. Wake up, people! Millennials in the workplace is not a new phenomenon. We comprise half of the workforce in North America. Gen Y is set to increase to 75 per cent of the global workforce by 2025. 
With lots of Millennials like me in their mid-30s already, organizations are seeing Gen Y begin to dominate leadership positions. This means that the priorities of Millennials are about to become the goals of the boardroom. It also means that we are on the cusp of seeing some very different approaches to how HR manages employee retention and rewards programs. These processes are more aligned with our diverse world and the pressures and needs of modern lifestyles
Elder-care benefits a big priority
Older Millennials and Xennials face big challenges to ensure that their aging parents are cared for. As the population of the United States and Canada ages, millions of adult workers are already providing care for an elderly parent or family member.
Providing such care while holding down a full-time job can be mentally and physically stressful for Millennial employees. Indeed, some studies suggest that burnout from caregiving responsibilities cost companies in the US nearly $13.4 billion each year in health care expenses.
The good news is that many larger organizations have already started to offer care assistance plans for employees' parents or respite care for busy, caregiving employees. The early 2020s is likely to see SMBs follow the trend. 
Mental health programs going mainstream 
Tackling mental health issues doesn't come with the stigmas that existed 20 or even 10 years ago. Employees are more likely to seek help and employers, generally recognize the importance of providing mental wellbeing-related benefits to their workforce. We can expect, therefore, to see more insurance providers adding mental health services to their list of employer benefits in 2020 and beyond.
Top employers like Intuit, Asana, Accenture and Google also recognize the importance of offering other wellbeing benefits – think yoga, mentor programs and mindfulness workshops – to keeping their employees happy and productive.
Flexible working the new norm
Traditional 9-5 jobs in which employees are expected to come into the office five days a week are, thankfully, fast disappearing.
Flexible working is a massive benefit to employees and a key competitive edge for employers looking to attract and retain top employees in a time when the war for talent is so fierce. In fact, LinkedIn has picked flexible working as its big trend for 2020.
Flexible working is still a growing trend but the stats are going in the right direction. The following industries currently have the highest percentages of people who work remotely: Healthcare (15 percent), Technology/Internet (10 percent), and Financial Services (9 percent).
Getting the word out
Perhaps the most exciting trend in 2020 is the proliferation of education connected with employee benefits. A report by The Employee Benefit Research Institute (US) reported in 2018 that over a third of employees surveyed received no education on benefits. Even more worrying, 64%–76% of employees (depending on the benefits type) found it difficult to obtain information about benefits coverage.
That's why it is so heartening to learn that Aon found that 42% of companies surveyed already have a benefits communication action plan in place for the next 12 months.
In a recent episode of the HRchat show, I spoke with Daniel Drolet. Daniel is a Partner at Normandin Beaudry, the financial management consulting firm providing actuarial services to pension and savings plans, asset management consulting, group benefits, compensation, and other consulting services. Listen to get his take on the future of employee benefits. 
About the Author
Bill Banham is Editor and Publisher at The HR Gazette magazine, Co-Founder of the InnovateWork event series for HR, Talent and Tech pros and President at Iceni Media Inc. He has 13+ years experience in B2B publishing and events. He is also an advisor to HR tech companies such as Espresa. Bill's previous roles include Editor at HRreview magazine and Marketing Manager at Sprigg, the performane management tech platform.