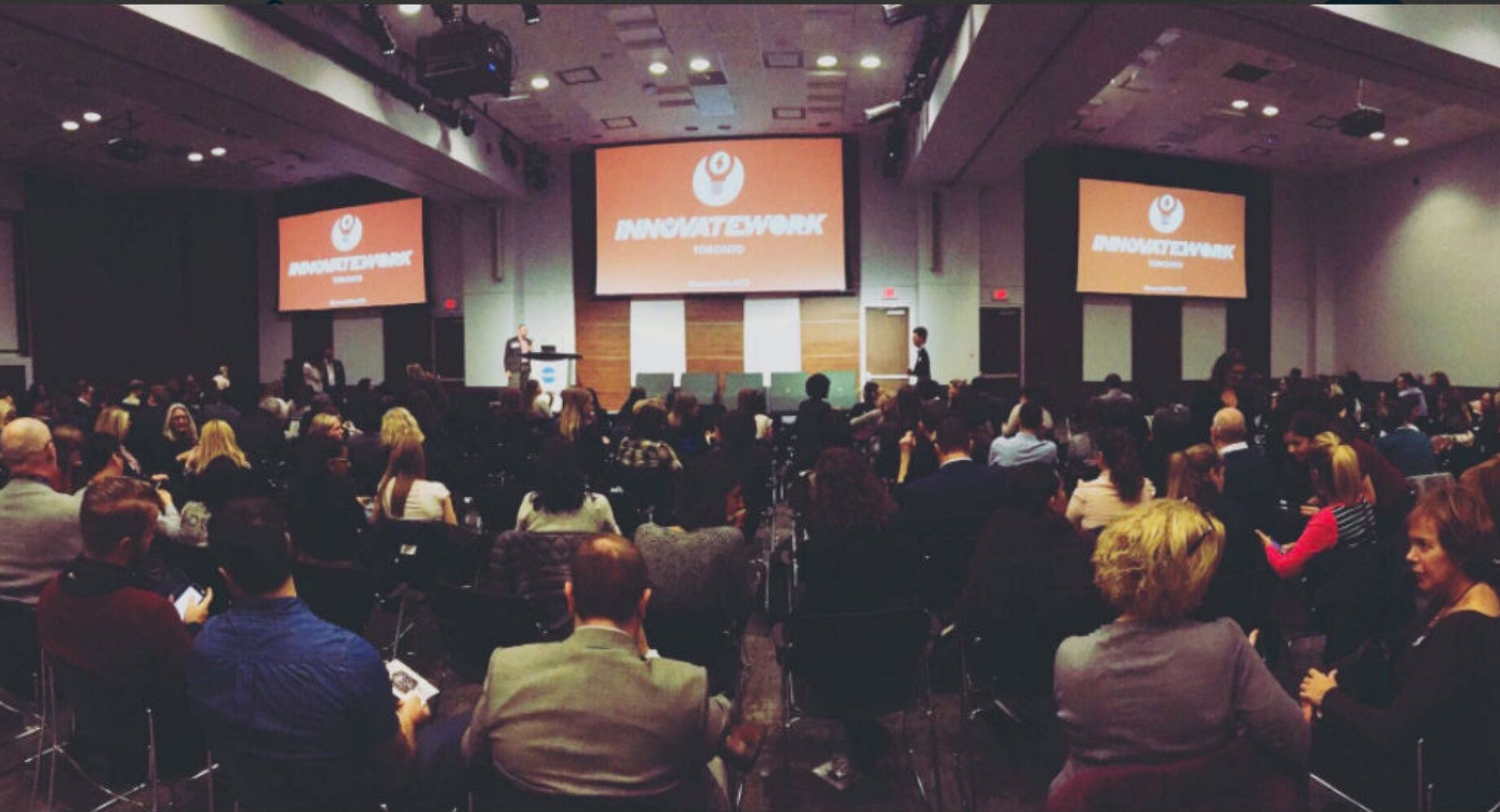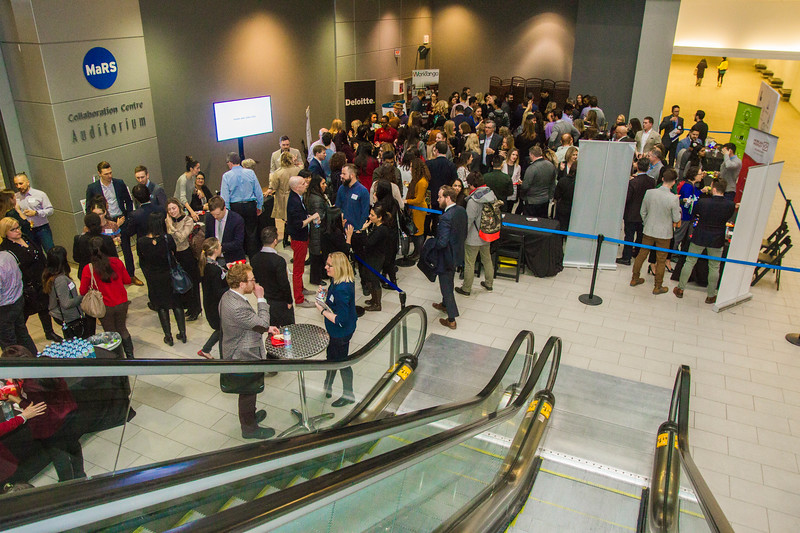 About InnovateWork
InnovateWork is a forum for HR professionals and business leaders looking to connect and learn best practices on how to improve employee happiness and workplace output.
Our Events
As an HR and Tech community, we are always looking for ways to improve how we can respond and/or get ahead of our changing workplace. Our main goal is to continually recruit, retain and engage employees, and it is getting more challenging than ever!
Meet the Team
Meet the folks behind the InnovateWork brand..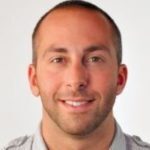 Rob Catalano
Co-founder of WorkTango. B2B Marketing & HR guy. Speaker. Certified Recognition & Engagement Professional. Sports junkie. Guitar lover.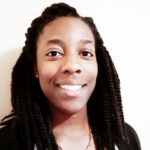 ALDEEN SIMMONDS-THORPE
Organizer, InnovateWork Peel
HR and Ops transformation strategist, speaker and coach helping people and organizations (SMEs) optimize and do more with less.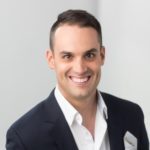 Matt Burns
Organizer, InnovateWork Vancouver
Passionate and accomplished global HR executive, advisor, consultant, and speaker who sits at the intersection of technology, analytics & culture.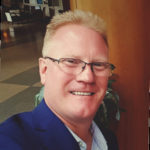 Tim Baker
Host, InnovateWork Toronto Meetups
Certified Human Resources Leader with a diverse professional background including Human Resources, Operations, Communications and Customer Service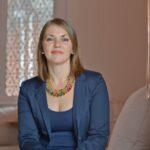 Liz van Zyl
Organizer, InnovateWork Sydney
Liz is driven to add value, energised by the prospect of self and professional improvement, focused on people, and keen to make the world a better place. How? By putting her Marketing and Communications skills to good use in the HR Tech space.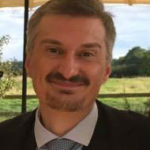 Bill Banham
Publisher and Editor at The HR Gazette, host of podcasts such as HRchat, CMO at  Iceni Marketing, dog lover, Blue Jays fan.
Laura Johnson
Organizer, InnovateWork Sydney
CMO @ PASS Technology, Marking Guru, Brit down under.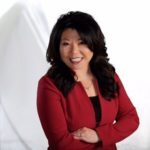 Lena Hutzcal
Organizer, InnovateWork Vancouver
Director, National Accounts at ModoHR Technologies - ScreeningCanada, HR and Recruitment solutions advisor helping organizations reduce risk with HR technology. People connector and Travel enthusiast!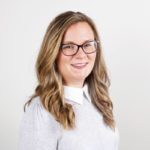 Laura Tatham
Host, InnovateWork Toronto Meetups
Talent Engagement Lead at Flipp. A human resources professional who develops and facilitates engagement programs to improve the employee life cycle! An avid cook, health enthusiast and studying to become a certified life coach on the side!
Become a Sponsor
Want to reach 1000s of HR, Talent and Tech pros? Get in touch to learn about sponsorship opportunities at upcoming events.