In this episode of the HRchat show, Bill Banham is joined by Christine Miners, Managing Director of Talent at Verity International, a Canadian Human Resource consulting firm, focused on providing service across three areas of specialty: Career Management & Transition, Leadership Coaching, and Talent & Organizational Development.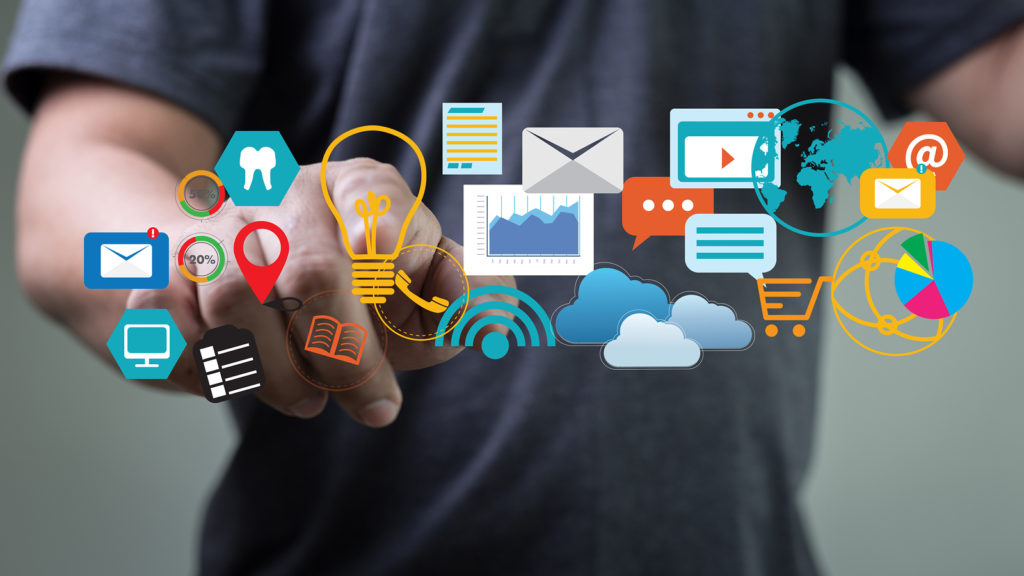 With over 18 years of progressive and diverse leadership experience in Talent and Organization Development, Christine is responsible for leading the development and delivery of Verity's Talent Management strategy and content.
Verity specializes in building organizational capacity through strengthening teams, developing leaders, and creating strategies that work within the context of the organization. Their mission is to provide solutions that can be easily adopted by internal stakeholders and translated into organizational impact.
Listen to the HRchat episode to discover:
What makes Verity's Career transition support unique in the market and do millennials want different things to gen Xers?
Ways to tackle negative stereotypes of the HR department
Why Verity decided to get involved as a sponsor of InnovateWork Toronto
New tech solutions to help women leaders, mentors and those in the HR trenches
More About Christine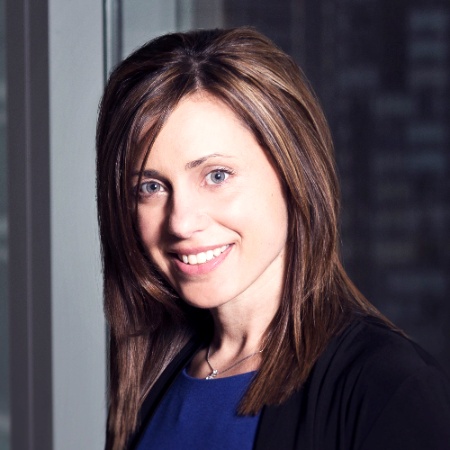 Known for her practical approach, Christine works with individual leaders, teams, and organizations to build new skills, behaviours and plans that translate to business and career success.
Prior to Verity, Christine held a variety of senior leadership positions within the public and private sector working in industries such as healthcare, technology, telecommunications, retail, financial services and consumer packaged goods. Her responsibilities included leadership development; succession planning; performance management and assessment; executive compensation and recruitment; mentoring; employee engagement; and organizational design. From 2007-2011, Christine led leadership development and talent management at SickKids Hospital, providing one-on-one coaching, assessments, and training to leaders across the organization.
Additionally, she held accountability for executive compensation and recruitment, mentoring, performance management and employee engagement. Christine is a sought-after facilitator and coach of leadership development at all levels, and is recognized for her transparent and practical approach to helping leaders develop and implement effective behaviours and solutions.