In a recent episode of the HRchat show, I got the opportunity to talk with Stephen Shedletzky, Head of Brand Experience and Igniter at Simon Sinek Inc. about how Simon's latest book, The Infinite Game, helps HR professionals and leaders understand the big opportunities and challenges associated with leading an organization, what it takes to create a workplace for tomorrow, and what it means to lead organizational processes in powerful, optimistic ways.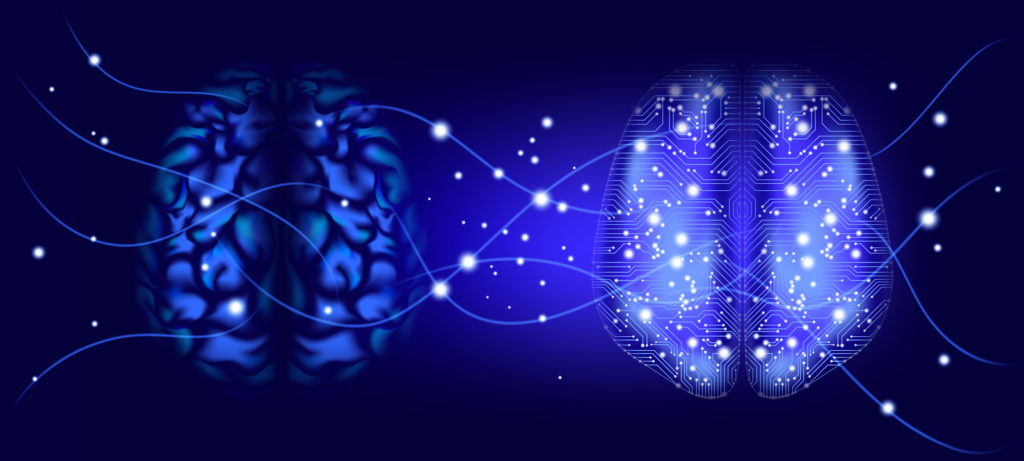 To understand the lessons of The Infinite Game, HR pros need to get their heads around the idea that most of us are players with a finite mindset in an infinite game. "Everyone is responsible for culture. It's not just something we put on HR. We all get to choose to be leaders" explains Stephen.
I pushed Stephen on this and asked him how HR pros can take these lessons, embed them into their processes and inspire employees to be proactive?
"When it comes to processes and systems, you need to put it through filters or 'levers'. The first lever is mindset, the second is actions and the third is systems."
Stephen explained that when HR and leaders look at their actions and systems and consider the company culture they helped to build, they must ask themselves: "Am I advancing something bigger than profit? .. Am I achieving more than finite results?"
"Are you creating systems, actions, and processes that are helping to build, rather than erode, trust? These are the levers that help to build transparency and dissemination of information."
To build a company culture that truly rewards and benefits employees, HR must ask the hard questions like "are we doing competitive analysis too much?" and "are we relying too heavily on benchmarks?" Great leaders, HR pros and culture champions should study others with a focus on helping us improve.
To understand how the concept of the infinite game mindset applies in business, Stephen explains, one must recognize that while one can have wins inside a business, 'winning business' doesn't exist. The challenge for many leaders and those leading HR initiatives is that they don't know the game they're playing. They can give lip service to being the best and beating their competition but there's a lack of appreciation that the game is not set. There are no agreed-upon metrics or agreed upon timeframes. The rules are not set.
When leaders and HR play with a finite mindset in an infinite game, there are a few consistent and predictable things that will happen. An organization will, over time, see a decline in trust, cooperation, and innovation. This means that eventually, an organization will run out of the will or the resources to stay in the game. Stephen refers to this as "bankruptcy". This can also be understood as an inevitable merger and acquisition.
"Our careers are infinite. We can either use our careers to gain finite accolades like a promotion or higher pay or we can use our careers as an infinite vessel. So, when an employee retires and someone asks them why they are so great, they will say the name of the leader that inspired them". The names of the people in a company who "mentored them and helped them grow".
To lead with an infinite mindset, therefore, HR pros should adopt an infinite mindset which embraces the philosophy that the role of leadership is to leave an organization in better shape than they found it, and that great leaders build organizations that inspire other people to want to continue to build it without them.
About the Author
Bill Banham is Editor and Publisher at The HR Gazette magazine, Co-Founder of the InnovateWork event series for HR, Talent, and Tech pros and President at Iceni Media Inc. He has 13+ years experience in B2B publishing and events. He is also an advisor to HR tech companies. Bill's previous roles include Editor at HRreview magazine and Marketing Manager at Sprigg, the performance management tech platform.