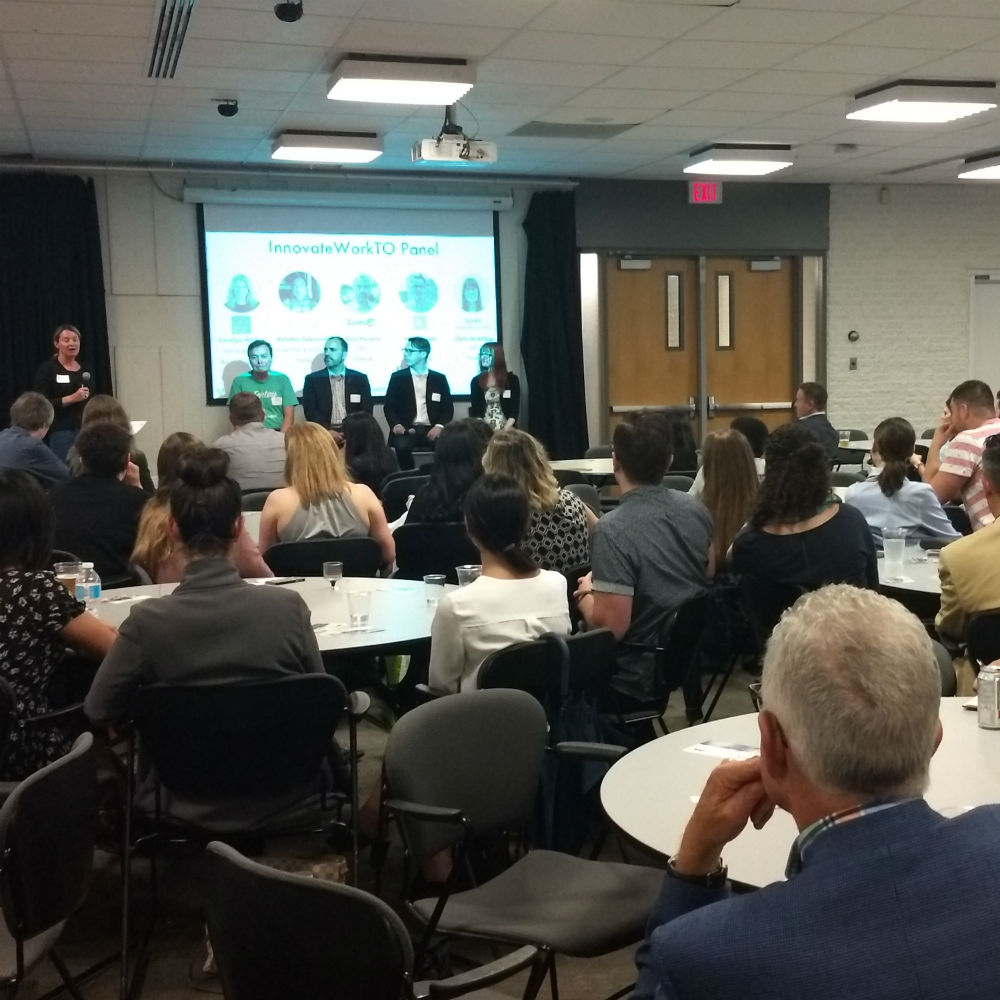 About innovatework
innovatework provides a forum for innovative speakers and oodles of networking opportunities for HR professionals and business leaders looking to connect with others and learn best practices on how to improve lives at work.
Our Events
As an HR and Tech community, we are always looking for ways to improve how we can respond and/or get ahead of our changing workplace. Our main goal is to continually recruit, retain and engage employees, and it is getting more challenging than ever!
Meet the Team
Meet the folks behind the innovatework brand..
Rob Catalano
Co-founder of WorkTango (Work_Tango). B2B Marketing & HR guy. Speaker. Certified Recognition & Engagement Professional. Sports junkie. Guitar lover.
Bill Banham
Become a Sponsor
Want to reach 1000s of HR, Talent and Tech pros? Get in touch to learn about sponsorship opportunities at upcoming events.